Reb Ceramics
Rebeccah Polk creates pottery that is wheel thrown and altered with a heavy aquatic inspiration. She enjoys using blues, greens, cobalt oxides, and actual gold to create a distinct flow over each piece. Raised in the Great Lakes region, she heavily derives her color palette from her childhood. In addition, Rebeccah makes her own stencils to add dimension and texture to her work; oftentimes crystals, skeletons, plant-life, and an ever-evolving array of inspiring elements.
THE SPIRIT CONNECTION
The Spirit Connection is owned by Nikki - an intuitive psychic reader who connects with the Spirit Realm to deliver insightful messages that aid you with your current life situation. She has been sharing her abilities with others through card readings and mediumship for more than ten years. As a natural medium, she is honest, authentic, and will deliver only the messages that are pertinent to you at this time.
RATES & SERVICES
15 MINUTE TAROT READING----$15
30 MINUTE TAROT READING----$30
60 MINUTE TAROT READING----$50
60 MINUTE MEDIUMSHIP READING----$70
BOOKING
Facebook Message: www.facebook.com/thespiritside2006
Email: thespiritconnection2014@gmail.com
Text: 512.829.7443
walk ins are always welcome!
Please Contact Our Readers Directly To Book Appointments
The Spirit Connection: thespiritconnection2014@gmail.com
AMANDA Westbrook: amandawestbrookconsults@gmail.com
Spiritside Coaching: spiritsidecoaching@gmail.com
Mak Jagger Tarot: makjaggertarot@gmail.com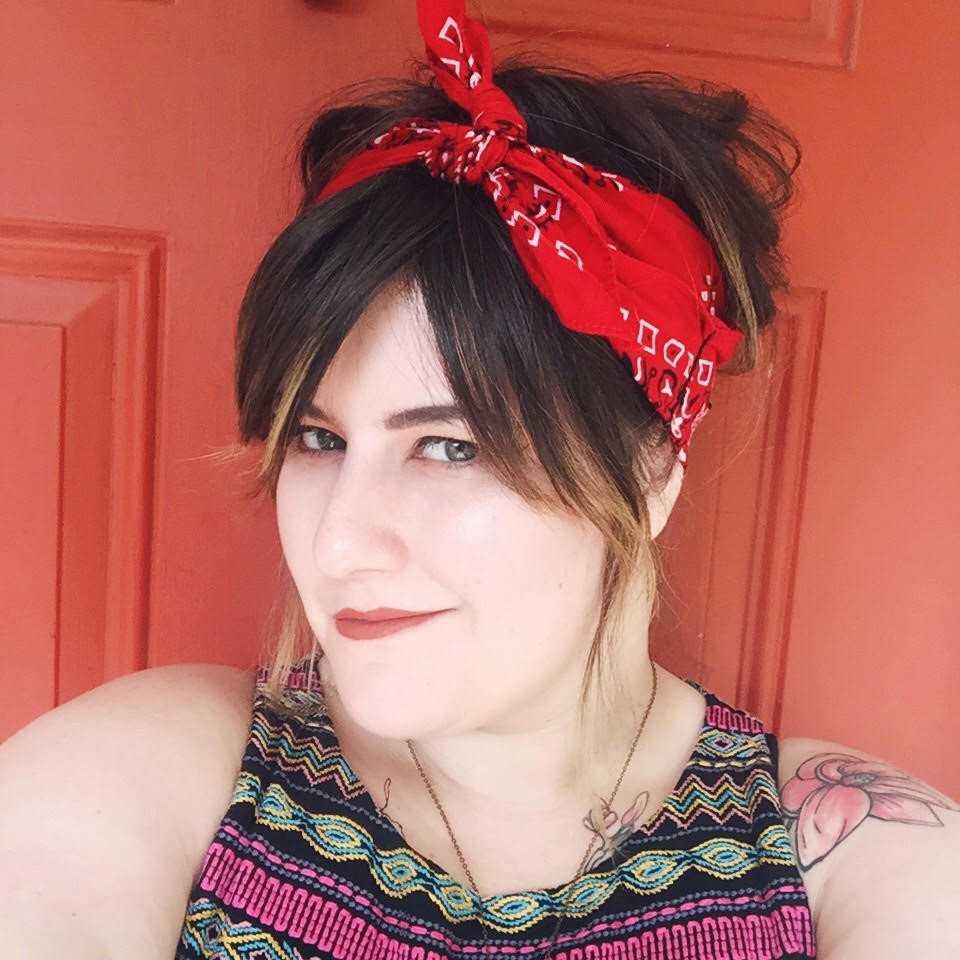 SPIRITSIDE COACHING
Spiritside coaching is run by Rachel Saxon. As a certified life coach, she uses tarot, reiki, and intuitive reading to approach any life problems or questions you have. Her philosophy is that of mind, body, and spirit connection and aligning all three to bring enlightenment to your life's direction. She also works closely with you to develop a spiritual practice you can continue on your own. Her sessions are great for those new to the path and those well-seasoned who just need a little direction.
RATES & SERVICES
3 CARD TAROT READING----$15
30 MINUTE TAROT READING----$35
60 MINUTE TAROT READING----$65
15 MINUTE REIKI SESSION----$35
30 MINUTE REIKI SESSION----$60
30 MINUTE TAROT LIFE COACHING----$40
60 MINUTE TAROT LIFE COACHING----$70
BOOKING
Email:

spiritsidecoaching@gmail.com
Instagram Message:

@spiritsidecoaching
AMANDA WESTBROOK
Amanda's gift is to help you discover and develop your own intuitive gifts. Her work as a channel, medium, and healer is meant to direct you to your own empowerment by communicating with
Higher Self and Divine Beings. Through mediumship, Amanda can connect with your loved ones
and spirits on the Astral Plane. She uses tarot and oracle cards, but predominantly hears messages from Celestials and Radiant Loving Beings. Her skillsets as a channel include Clairvoyance, Claircognizance, Clairsentience, Clairaudience, Empathic, Telepathic, and Medical Intuitive.
Her modalities as a healer encompass Spiritual Clearing and Blessing Techniques,
Chakra Reading and Balancing, Present Life and Past Life Healing, plus In-Depth Detailed
Clearings on Romance, Finance, Health, Karma, and Family Karmic Healing.
RATES & SERVICES
CLEARINGS - READINGS - BLESSINGS - HEALINGS
20 MINUTES----$40
30 MINUTES----$60
40 MINUTES----$80
60 MINUTES----$120
BOOKING
Email:

amandawestbrookconsults@gmail.com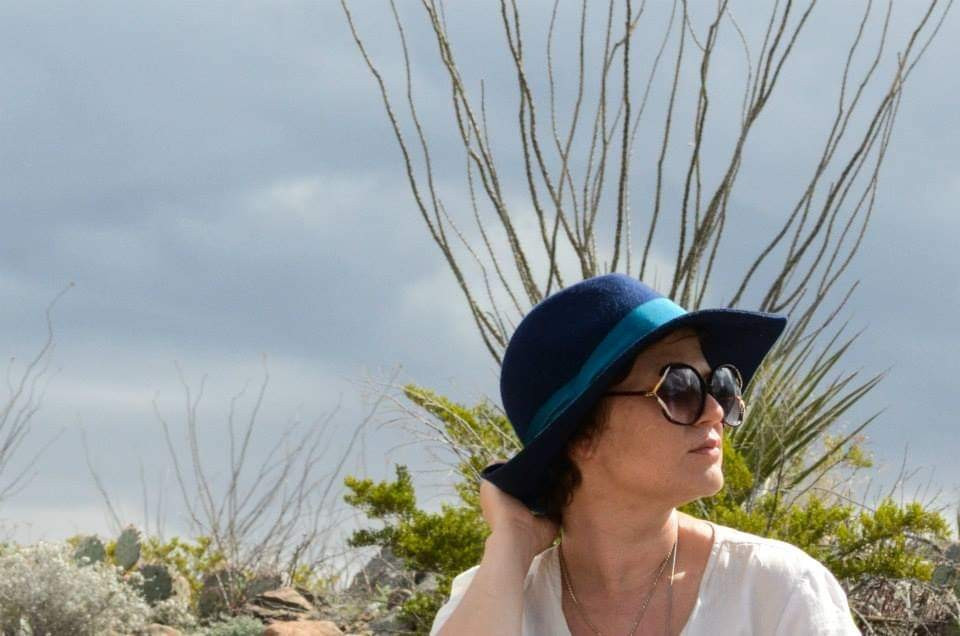 MAK JAGGER TAROT
Mak Jagger is a natural intuitive and seasoned tarot professional. She brings two decades of experience of working with tarot as a therapeutic practice. In fact, she uses the same Rider-Waite-Smith deck in her professional practice that she picked up from her hometown head shop at age 12! She specializes in making the magickal and mystical approachable to all. She has given hundreds of readings in Austin as a partner of Airbnb Experiences and host of the Tarot Workshop & Happy Hour. She loves both introducing tarot as a practice to newbies and developing long-term relationships with clients who wish to continue their self-development through the lens of this art form. She also offers all levels of instruction to those who are looking to incorporate the practice into their own daily lives.
RATES & SERVICES
15 MINUTE 3 CARD TAROT READING----$20

30 MINUTE 5 CARD TAROT READING---- $35
60 MINUTE 10 CARD TAROT READING----$60
60 MINUTE BASICS OF TAROT INSTRUCTION & 5 CARD READING FOR 1----$65
90 MINUTE BASICS OF TAROT INSTRUCTION & 10 CARD READING FOR 1----$80
120 MINUTE BASICS OF TAROT INSTRUCTION & 10 CARD READING FOR 2----$120

BOOKING
Email:

makjaggertarot@gmail.com